Because I will be going to Yellowstone National Park in less than two weeks, I decided to learn more about it from a
National Geographic Article
.
Established in 1872, Yellowstone was the first U.S. national park, and covers 2,221,766 acres of Wyoming, Idaho, and Montana.
Most of the park occupies a high plateau surrounded by mountains, and includes several rivers, alpine lakes, deep canyons, and vast forests.
It's vast array of wildlife includes elk, bison, mule deer, bighorn sheep, grizzly bears, black bears, wolves, moose, mountain lions, beaver, and more.
A majority of the park rests atop a "slumbering" volcano, that erupted half a million years ago. Perhaps even more interesting than that fact, is that there are more geysers and hot springs in Yellowstone National Park than anywhere else on Earth.
After learning about large amount of wildlife and geysers, I was curious as to what images other photographers had already captured of this amazing place.
I came across the website of Cindy Goeddel, a Yellowstone Nature and Wildlife Photographer, in my search. The following are some of his favorites from her website.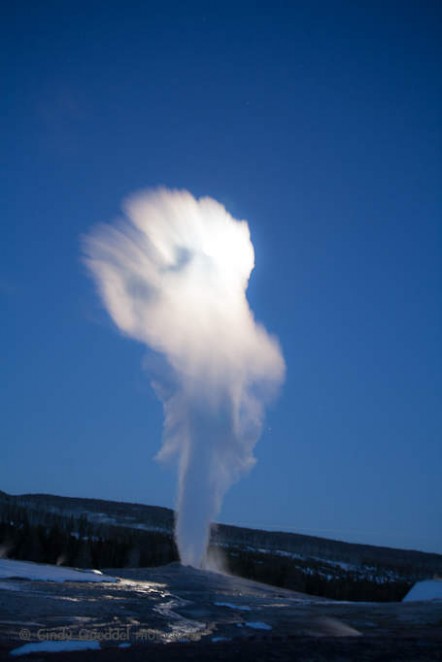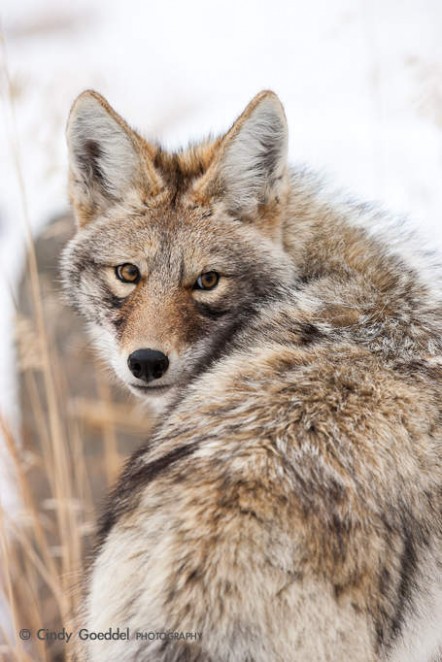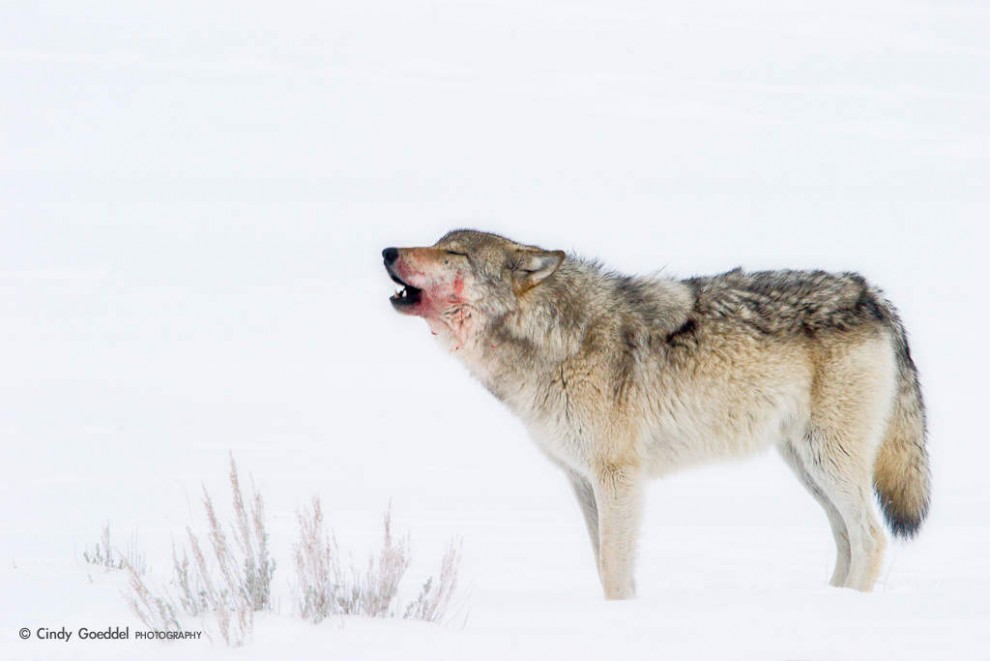 You can see more of her portfolio
here.